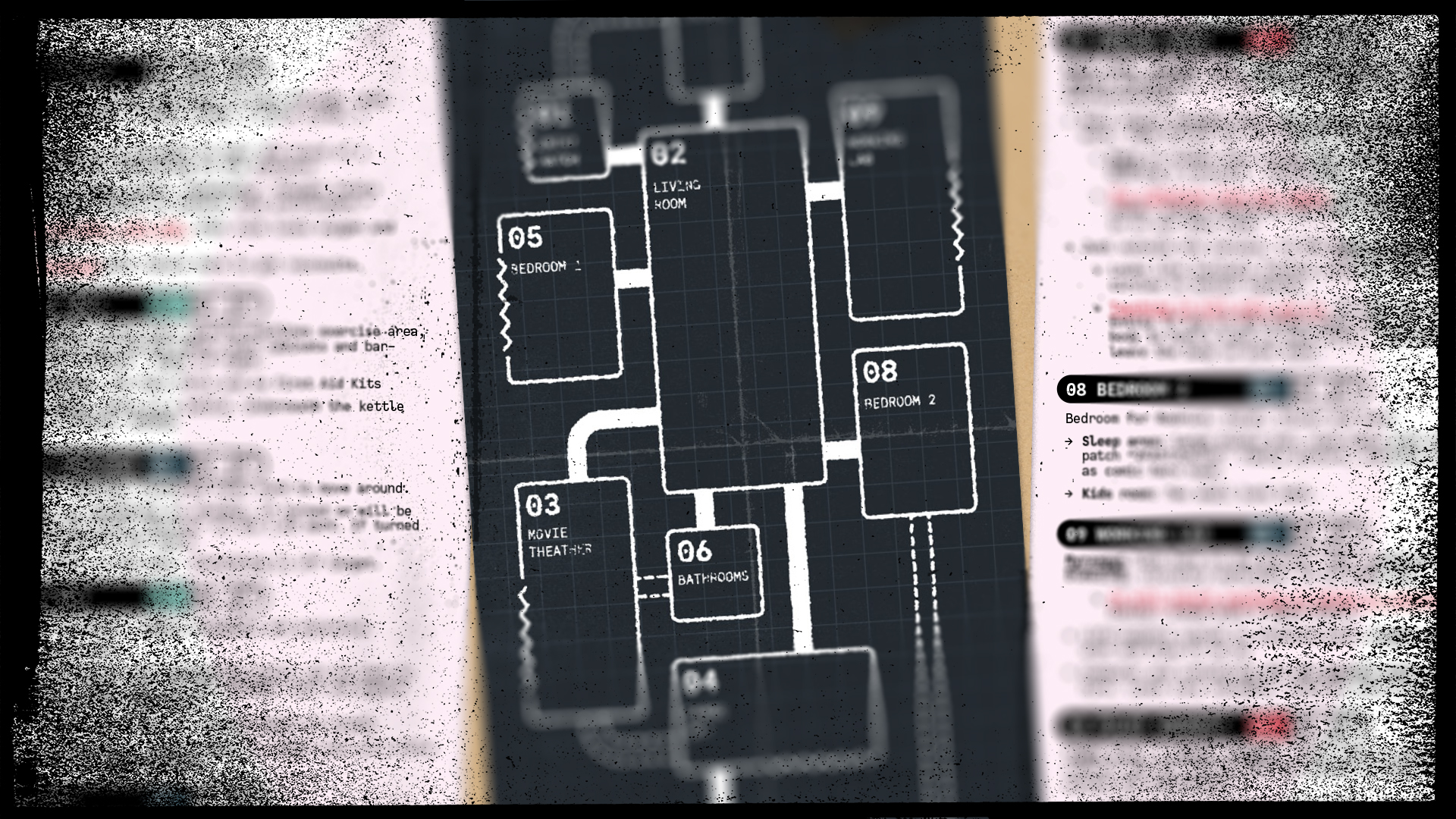 The Fold in Space, for Mothership
The Fold in Space

A 1-1 scenario pamphlet for Mothership 1e.
You received a distress call from Sbrava-Pyre, a private travel ship. The message tells that while traveling, their Jump Drive blew and they got stranded. They put a rescue-bounty of 10,000 credits ready to be transfered on-site. They ask for repairs, or rescue. Your ship was the first to get the distress signal. No communication afterwards.
You can download the no-art pamphlet for free, and I included 20 communities copies for whoever wants the full but are
The Fold in Space is based on the Mothership Sci-Fi Horror Role Playing Game, published by Tuesday Knight Games. This product is published under license. Mothership RPG is a trademark of Tuesday Knight Games. All rights reserved.
Purchase
In order to download this game you must purchase it at or above the minimum price of $1 USD. You will get access to the following files:
TheFoldInSpace_Print.pdf
3 MB
TheFoldInSpace_Web.pdf
1 MB
Community Copies!
Support this game at or above a special price point to receive something exclusive.
If you need, you can have it for free
To open up to folks who are not in the best position to pay, there are a limited number of free community copies available. Please do not claim a community copy if you can afford to purchase The Fold in Space. These are intended for those who cannot.
Download demo